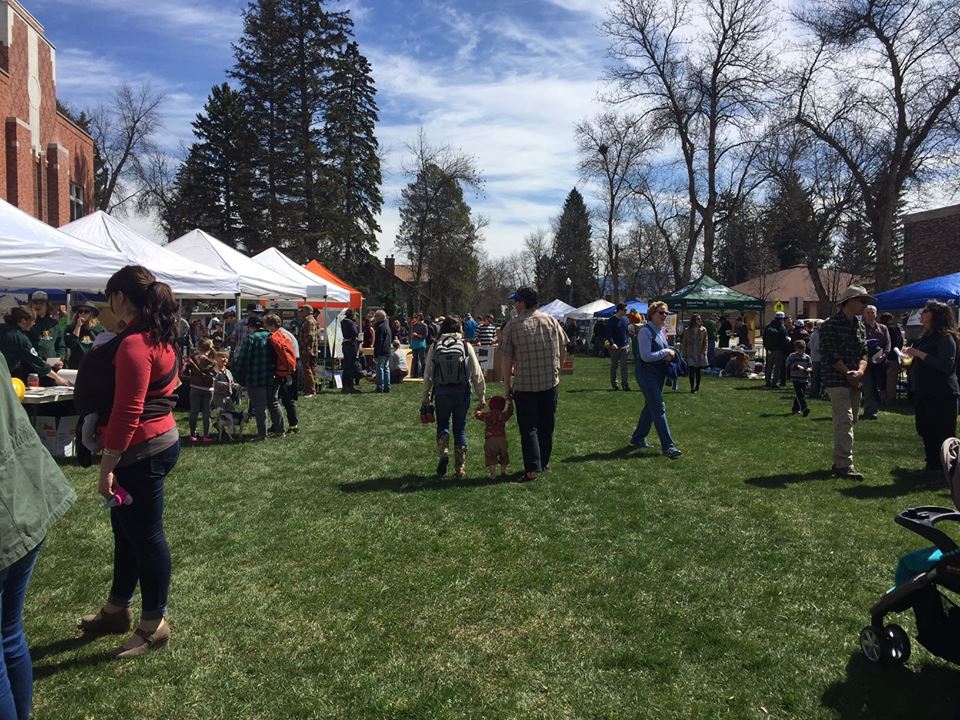 Join us on April 27 to celebrate all things climate friendly and green in the Flathead!
This free community festival features a diverse selection of booths hosted by local conservation groups, non-profits, and businesses. Each family-friendly booth has a hands-on activity or craft based on one of the Earth Day themes: Grow It, Fix It, Save It, and Live It.
The 5th Annual Flathead Earth Day Celebration will feature:
Live music throughout the day
Local food trucks & vendors
Booths featuring a wide variety of hands-on, family-friendly activities and crafts
Classroom workshops and community discussions
The Get-a-Grip climbing wall and jumper
Student project exhibits
Tons of family fun, education, and inspiration!
Check back soon for detailed Schedule of Events!