Steering Committee
A 7-person steering committee serves as the Board of Directors of Climate Smart Glacier Country.
Steve Thompson, Chairman
Steve is a wild ice skater, elk hunter and gardener in Whitefish. A former national park ranger and journalist, he has worked for several Montana conservation groups since 1991. His new company, Climate Realty LLC, advises homebuyers, communities and real estate professionals about climate change risk and readiness in the housing sector.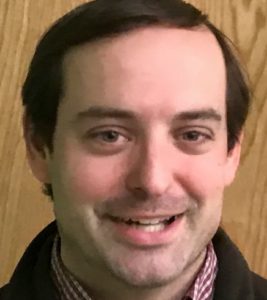 Matt Folz, Vice Chairman and Treasurer
Matt Folz is the Sustainability Director of Glacier National Park Lodges, a Division of Xanterra. He lives in Whitefish with his wife and two children.

Pam Barberis, Secretary
Pam Barberis lives in Whitefish and runs Flowerscapes, a landscaping company with an emphasis on native and wildlife friendly plantings. She is currently serving a 4 year term on the Whitefish City Council. Pam and her family enjoy all that Western Montana has to offer, from skiing and hiking to gardening and hunting.

Karin Hilding
Karin and her husband Rob raised their two girls, Maya and Annika, in Whitefish. She has been an engineer with the City's Public Works Department for 21 years and has a strong interest in clean energy, alternative transportation and stormwater management. She enjoys hiking and skiing in our beautiful part of the world and performed for years in the valley as part of a Celtic music group.

Robin Kelson
Robin is the owner of the Good Seed Company, a local heirloom seed company based in Whitefish, MT and dedicated to helping re-establish the community practice of selecting, saving and sharing seeds for common use. A biochemist by training, she has a deep interest in human vitality and resiliency, and exploring patterns in nature.

Kate Igoe
Kate moved to Whitefish from Chicago about a year ago. Her interest in alternative transportation and how people choose travel options started at Northwestern University where she worked with mobility and energy companies. Kate thinks the Flathead can preserve its character and protect its air quality when everyone works together.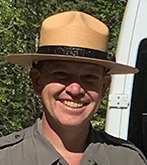 Eric Smith
Eric Smith is the Deputy Superintendent of Glacier National Park.