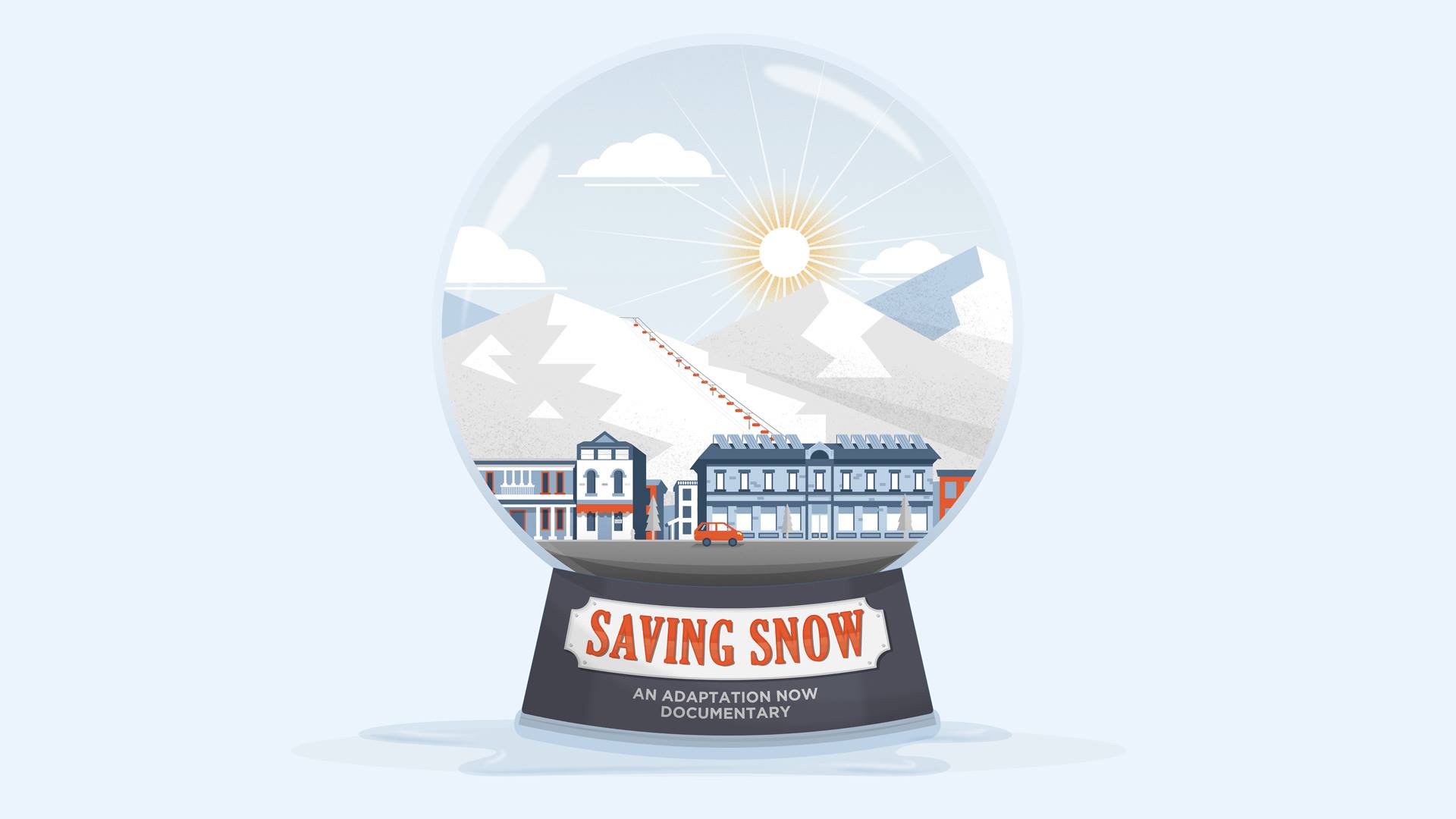 Across the country, people who depend on winter for their livelihood are feeling the heat. What does climate change mean for snow in our future, here in the Flathead and beyond? A new 53-minute documentary, Saving Snow, looks at impacts and solutions across the nation and visits the ski towns that are paving the way towards a clean energy future. Find out what the snow sports industry is doing to save snow!
A panel discussion will follow the film screening. Light refreshments provided.
Admission is free and open to the public. Co-sponsored by Climate Smart Glacier Country, 350 Glacier, and Citizens Climate Lobby.
More information about the film: http://www.adaptationnow.com/saving-snow