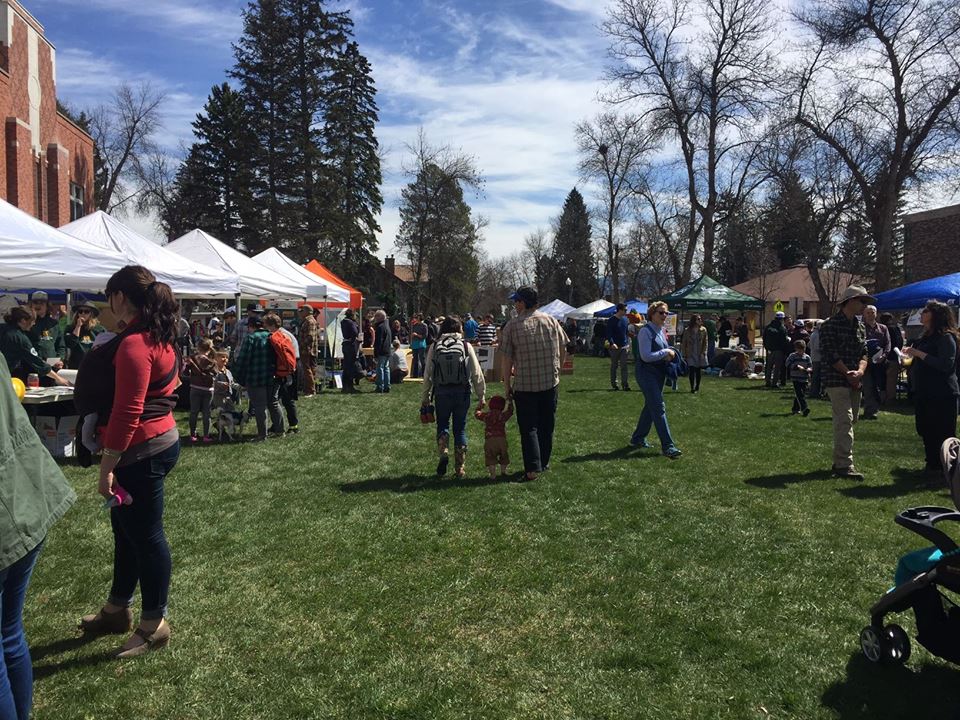 Join us to celebrate all things climate friendly and green in the Flathead!
This free community festival features a diverse selection of booths hosted by local conservation groups, non-profits, and businesses. Each family-friendly booth has a hands-on activity or craft based on one of the Earth Day themes: Grow It, Fix It, Save It, and Live It.
The 4th Annual Flathead Earth Day Celebration will feature:
Live music throughout the day
Local food trucks & vendors
50 unique booths featuring a wide variety of hands-on, family-friendly activities and crafts
Tours of the new Center for Sustainability & Entrepreneurship
Classroom workshops and community discussions
A presentation of the City of Whitefish Climate Action Plan
The Get-a-Grip climbing wall and jumper
Student project exhibits
Tons of family fun, education, and inspiration!
Stay tuned for more details soon about a Community Day of Action on Saturday, April 14. We're looking to recruit 40 adult volunteers to help build garden beds and prepare soil at the new Center for Sustainability and Entrepreneurship so that this brand-new facility is ready to present to the public for the first time on Earth Day. To sign up for one of the volunteer slots, send us an email at info@climatesmartglaciercountry.org.